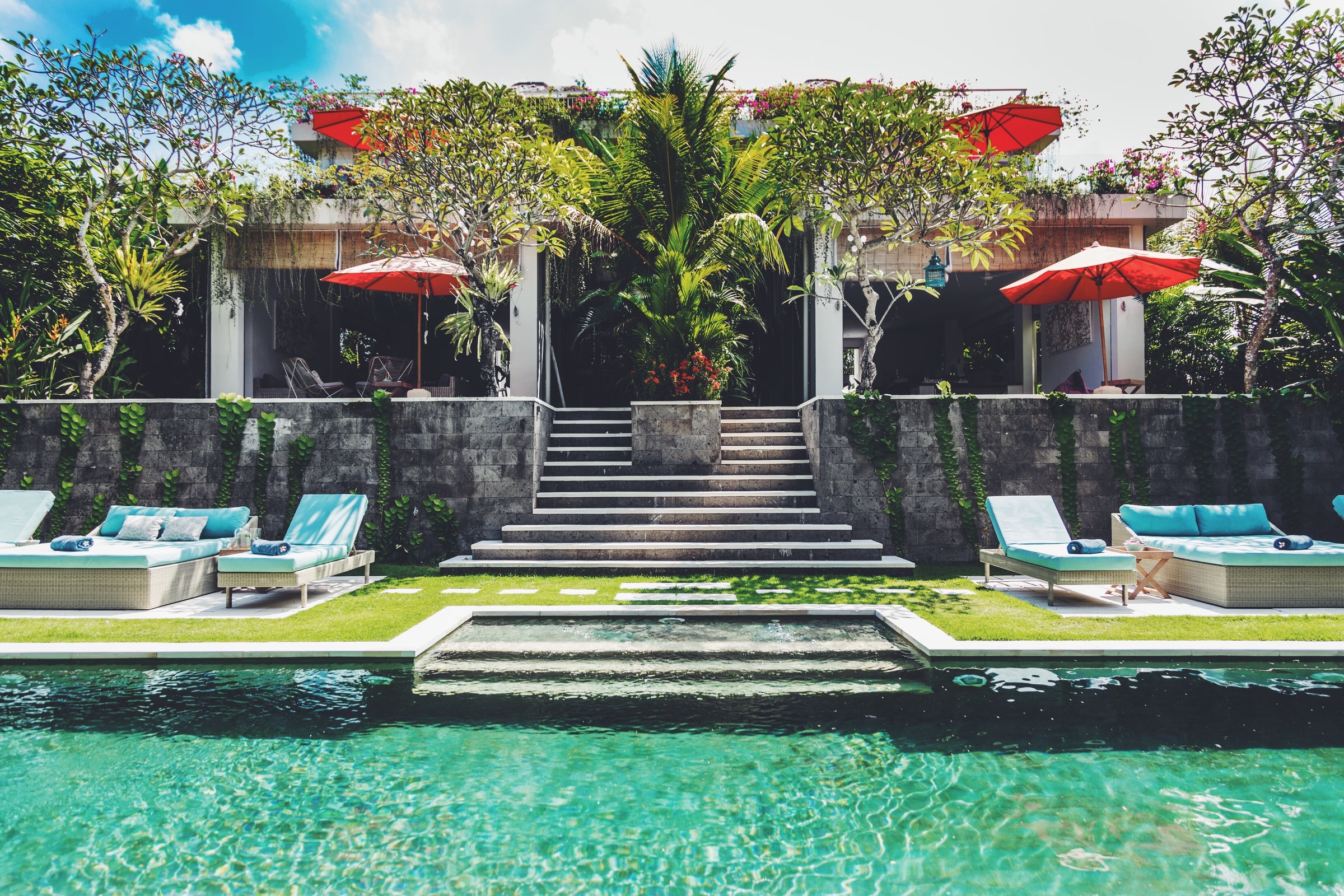 Detox & Rejuvenate in 7 days
Even if you have a busy mind and life!
18th - 24th March 2023 (6 nights) Detox & Rejuvenate Yoga Retreat Bali Indonesia
Detox & Rejuvenate in 7 days even if you have a busy mind and life!
This yoga retreat has limited availability 8 participants ONLY (already 30% booked) and will sell out so BOOK TODAY to reserve your space!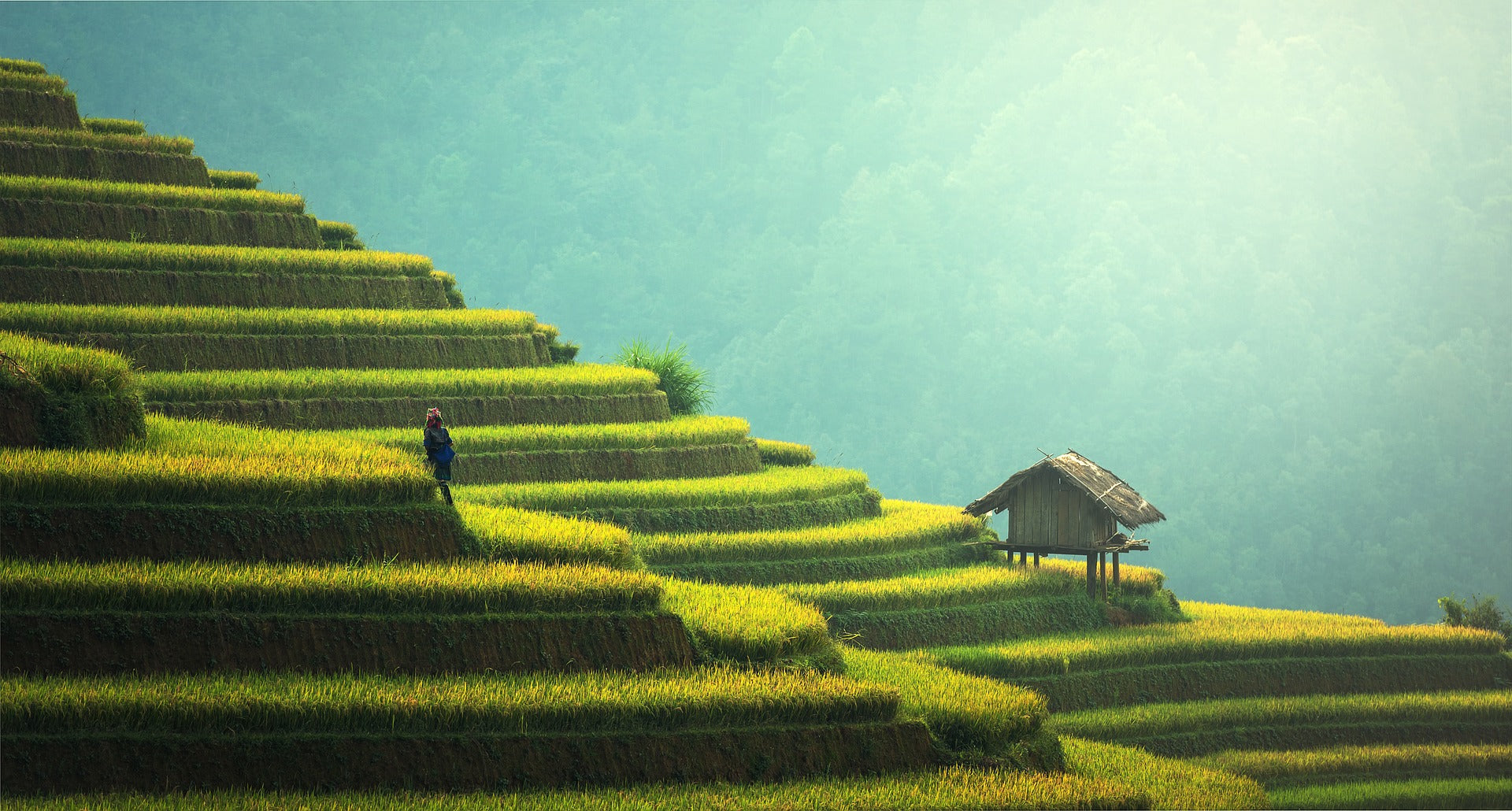 Impressive
Detox & Rejuvenate Yoga Retreat Bali
Join us for this extra special exclusive intimate yoga retreat (limited availability, ONLY 8 participants) in Bali one of the worlds top yoga retreat destinations.
book now
MARCH 2023
Detox & Rejuvenate Yoga Holiday Bali
Our expert yoga and meditation teachers at Complete Unity Yoga have been searching for the perfect location to host a retreat in Bali for many years. 
We have now found it and we welcome you to this unforgettable retreat in Bali the land of water temples, incredible food, kind people, mystical mountains, vibrant jungles and beautiful beaches.
The theme is detox; 3 levels of detox. Firstly a detox through pure, fresh and clean food. Secondly a digital detox and thirdly a spiritual detox using yoga, meditations and massage.
You will go home glowing feeling deeply rejuvenated!
Picture yourself
Waking up listening to the sounds of wildlife set amongst rice paddy fields surrounded by nature in our beautiful luxury villa in rural Bali.
Feel the warm sun on your skin as you practice rooftop morning sunrise yoga and meditation with spectacular views of the surrounding rice fields and the ocean.
Visualise your self rejuvenating in the beautiful calming garden with delicious, nourishing food, 2 plunge pools and a swimming pool in the sunny weather in March.
LUXURY
The Silversand Villa
We have chosen this amazing villa for its modern design and luxury cozy layout for a beautiful yoga retreat in March 2023. All bedrooms have air-conditioning, luxurious en-suite indoor/outdoor bathrooms, toiletries, daily housekeeping, luxury linen, pool towels and a turn-down evening service.
What's included?
✓ 6 nights at the luxury Silversand Villa for the yoga retreat, March 2023
✓ Guided daily morning meditation sessions
✓ Daily yoga classes with Will Fisher and Malene Vedel (International Yoga Teachers)
✓ Specialised Empowering Workshops
✓ 2 x Free Balinese Massage
✓ Day trip to Udbud, the picturesque town known as a centre for traditional crafts and dance, yoga and incredible vegan cafes
✓ Sunrise trek to Mount Batur with natural hot springs
✓ Delicious plant-based detox themed lunches and dinners
✓ The Silversand Villa's famous tropical breakfast
✓ Use of pool and facilities
✓ 300 meter walk to the beach
✓ *Optional airport transfers
Bonuses
- 2 x Balinese Massage
- Extensive Pre Trip Assistance
- Yoga Retreat March 2021 Welcome Pack
- Yoga Retreat Workbook
- Visit To The Famous Tirta Empul
Water Temple
- Access To An Exclusive Private Facebook Group
- We Will Plant 100 Trees For Every Booking - Book Now!
Limited Availability 
Benefits
- You will go home feeling nourished and cleansed mentally, physically and spiritually
- You will be deeply rested and energised ready to share the best version of yourself
- You will feel confident and empowered to move towards living the life you dream of
- You will be ready and prepared to take on whatever life throws at you
- You will be inspired and excited to add healthy habits into your daily life
Malene Vedel is a compassionate yoga teacher with a professional attitude to her teachings and students. Yoga and Meditation are her life. From her eyes shine forth a love and interest for the practice. Her work, teachings and writings show a deep and consistent dedication. In her voice, you will be sure to feel inspired by her humbleness, gratitude and joy.


Malene Vedel
Will Fisher focuses on creating expansive joy, wholesome breaths and uplifting movements to
centre us into a deep acceptance of the flow of life. He empowers his clients to build
strength, willpower and stability. With his knowledge and interest in pranayama (guiding the
breath) he leads a practice that will nourish and amaze you.

Will Fisher
Testimonials
I had been searching for the 'right' yoga holiday and this turned out to be exactly what I wanted, needed ... and more! Lovely Will and Malene from 'Complete Unity' are a confident, happy, knowledgeable couple and gave us the most fabulous yoga classes and meditation sessions twice daily, usually on the terraces to enjoy the balmy sea air ... so calming, uplifting and enlightening, appropriate for all levels of experience.
Barb Mcdonald
Hosts Will and Malene, planned and delivered a perfect schedule of nourishment for the mind and body. Wholesome and plentiful vegan food was coupled with relaxing and restorative yoga and meditation sessions. A variety of activities and outings were available too offering the opportunity to explore the local area, or to simply relax and take the week at your own pace.
Hannah Rushton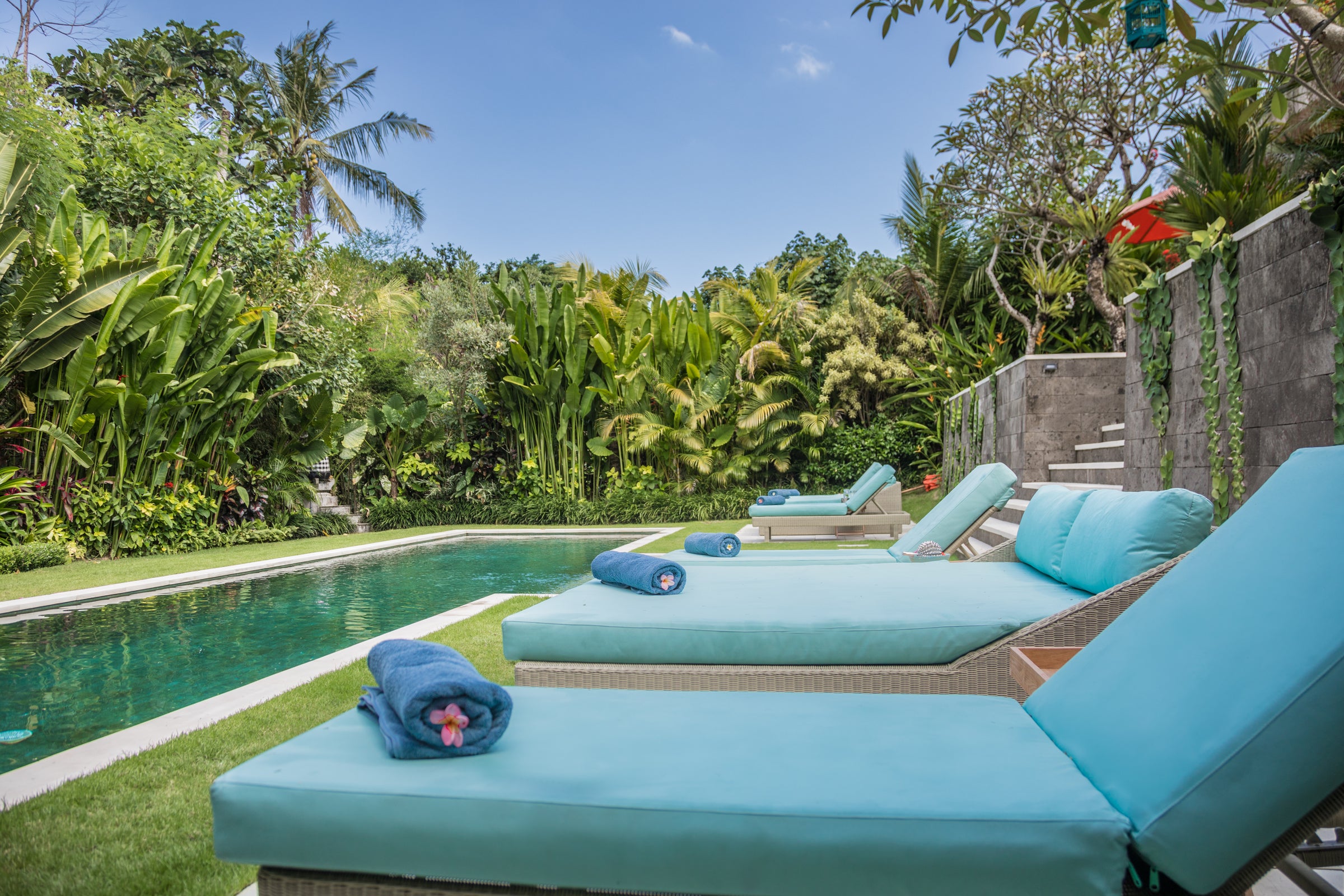 Impressive
This Retreat Is For You If You Want To:
- take time for yourself and rejuvenate deeply
- Travel to one of the most popular yoga retreat destinations in the world
- Detox mentally and physically with delicious plant-based food in paradise
- Create or deepen healthy lifestyle habits, yoga and meditation 
- Meet like minded people and form amazing memories to last a life time
RISK-FREE SATISFACTION GUARANTEE
We are committed to making the yoga retreat, March 2023 a success.  If after the first two days of this yoga retreat you feel that you have not received value from this program, we will refund your full tuition amount.
FAQ's
What is the weather like?
March is blessed with warm sunny days 25°+
What delicious food do you have for us?
An extensive tropical breakfast will be served in the mornings. Plant-based lunch and dinner will be made by the hotel's chefs using fresh local ingredients.
What's the investment?
We have a variety of different room options and prices:
Superior Single En-suite - £1,999.00
Superior Twin En-suite - £1,249.00
Superior Double En-suite - £1,249.00
Superior Shared En-suite (Max 3 per room) - £1,249.00
Which airport should I book my flights to?
We offer optional airport transfers from Ngurah Rai International Airport or Denpasar International Airport
How do I organise my airport transfer?
Simply notify that you would like an airport transfer and we will be certain to add you to the transfer schedule. 
How do I reserve my space?
Simply EMAIL, PHONE or FACEBOOK MESSAGE us now. From there we will send you a welcome letter, invoice and registration form to complete for the retreat to confirm your space.
Do you offer payment by installments?
Yes, we do indeed. We are always happy to help our guests in any way we can when booking a retreat with us.